Tease the Season 💄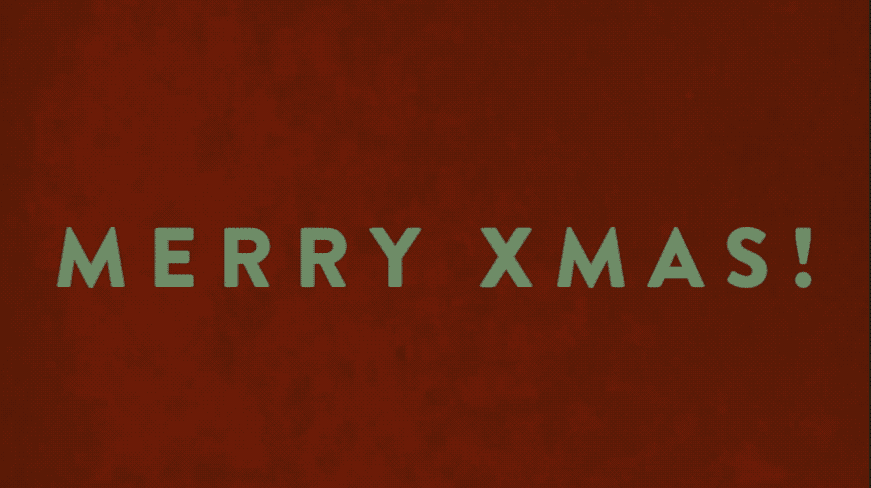 Tease The Season
It's that time of year again where that famous man can be seen kissing girls under the mistletoe or inviting them to sit on his lap … Harvey Weinstein…oh no, I mean Santa Claus!!!
Do you like to unwrap things? This Years Model does! And all December long …we have been unwrapping our MODELS!!! Ho Ho Ho! Its STOCKING, SOCKS and TIGHTS month! GIRLS gifted in nylons! MODELS with hot feet tucked in slinky socks! TARTS stuffed tightly in tights! Come and get into the panties of the season! Erect your pink veiny tree! Oh Santa full my sock with babes!
Come and celebrate with me and the models of This Years Model….cus whether you celebrate Christmas, Hanukkah, Kwanzaa or Scientology…Beauty is always something you need.
I would like to wish you the very best of the Holiday Season.
-Amy
Helping You Jingle Your Bells Since 2016

© 2017 This Years Model. All rights reserved.