CYBER. AMY. IS. HERE.
CYBER. AMY. IS. HERE.
So you procrastinated and missed our Black Friday Deal…well here is your LAST chance to get some of my cosmic AMY love. Get 60% off a 6 months subscription @ This Years Model TODAY only!  Don't hit snooze on this deal cuz this is your slippery second chance!
>> $79 for 6 Months <<
Temptation is REAL…Get IT or Regret IT!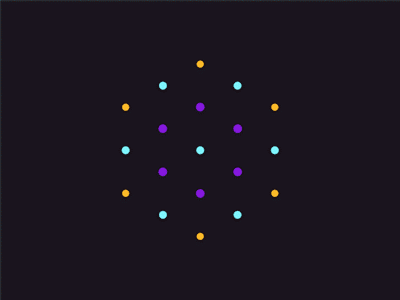 © 2016-2018 This Years Model. All rights reserved.