Happy Holidays From Amy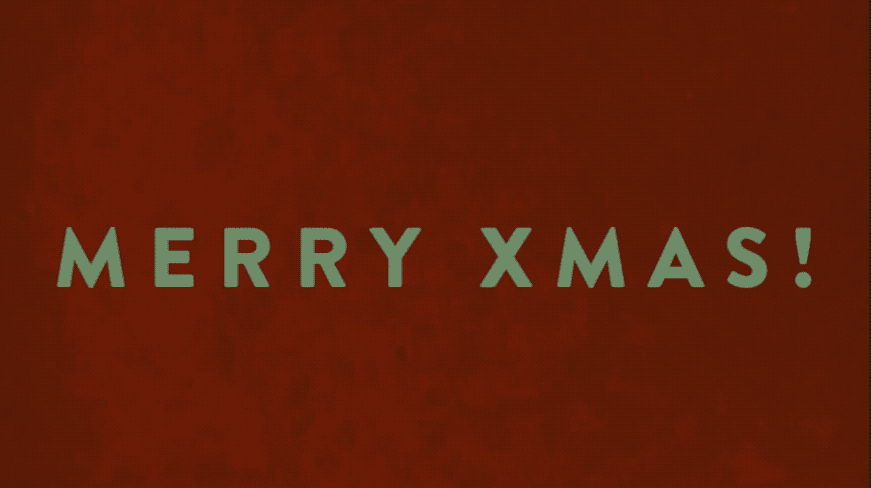 Best Wishes from This Years Model
On behalf of every model's body at This Years Model I want to wish everyone the very best love boners for the Holiday Season!
2019 will be the 3rd year of This Years Model with ME as its webmistress. I mean how cool is my job….I get to hang out with friends, seek out and chat with hot chicks, find out kinky things about them and arrange to get them naked for my private pleasure ..I mean… our private pleasure.  People say words like 'exploitation' like its a bad thing!
We have lots of plans for 2019. TYM is committed to GROWING like a website on penis pills. It is so exciting to know that TYM is beginning to be recognized as a NAME…as a different kind of private naked website. To me, this means, more friends, more laughs, more models and more cool features!  I can't wait to strap it on!
Special polygamous pansexual love to everyone -Amy
Helping You Jingle Your Bells Since 2016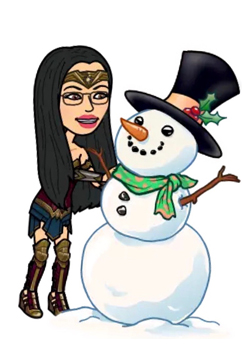 If you're awesome and have read this far into the email, you'll realize that it was personally written by me (Amy)! The best part of being the sites web-mistress is being able to do stuff like this. 🙂 Thanks for your support!
© 2016-2018 This Years Model. All rights reserved.