Meet Our Little Ragamuffin: Melody Vee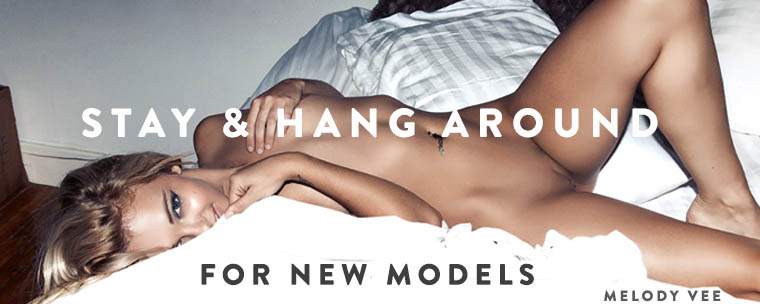 Meet Our Little Ragamuffin Melody Vee
Melody our teeny tiny little ragamuffin has created a buzz on the TYM site! We played the model game with our members, "Keep or Sweep" and no surprise Melody is a keep! More of Melody to come VERY SOON!
Loving little boobs since 2005
    JOIN This Years Model
 Thank-you for your Support!