February is for FUN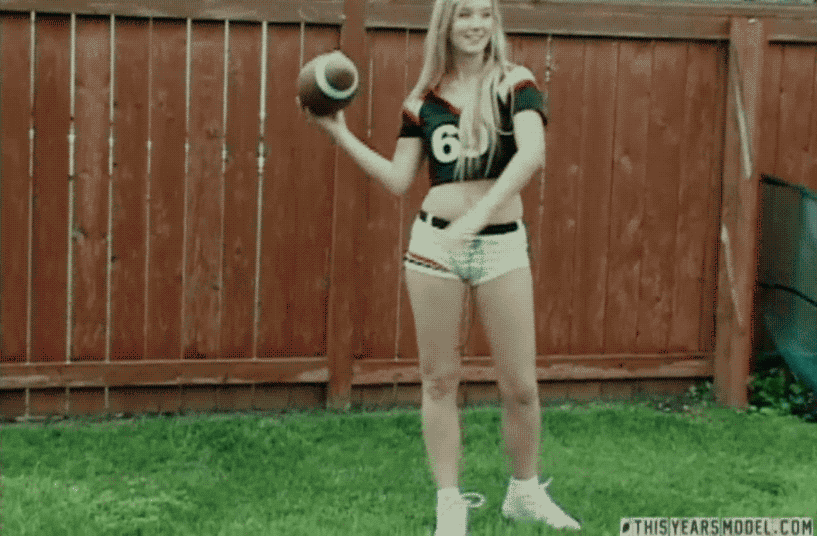 It's Game Day @ This Years Model
We're putting the Fun back in February so I declare, by executive order, FEBRUARY to be the month of FUN!!! Fun videos; Fab models so F*ckable you'll FREAK….. You'll see what I mean!?!…. some surprises but obviously lots of Aspen, Cookie, Destiny, Dawson and (as always) a new TYM model!
Just watch Jewel playing catch with herself…. And try not to smile 🙂
Having Fun Naked Since 2012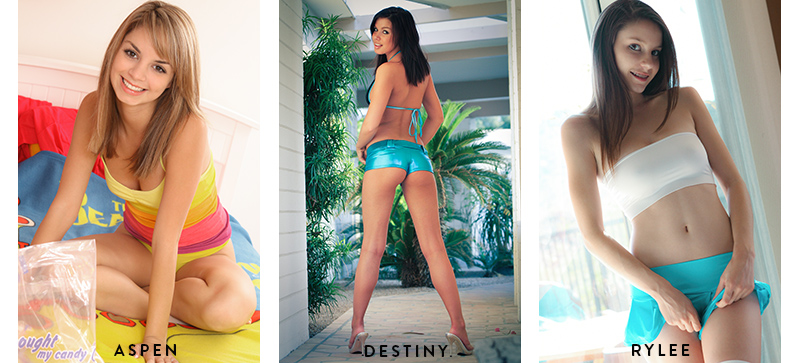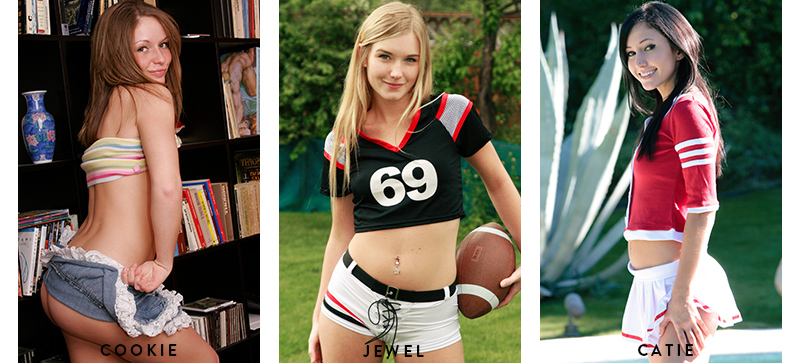 © 2016 This Years Model. All rights reserved.